I have decided, to finally get fully involved with WordPress, so I have decided to rework my page. My old page will still exist, but this will be from now on the official page.
This doesn't seem like a big change, but this makes everything easy and more awesome.
– There is a brand new upload method, fast and simple.
– Anyone can register, join the chat and comment on posts.
– Servers list can be easily updated and new servers added.
I hope you will enjoy your stay here.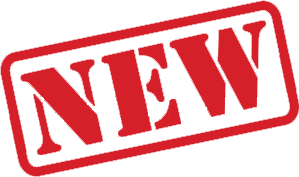 Trackback from your site.